Venelle Spa
Best spa salon in Park Slope Serving Brooklyn NY since 2006
WE ARE OPEN!
While some things have changed, one thing remains the same: our commitment to your beauty, health and wellness. The health and safety of our guests and team will always be our number one priority.
In accordance with the very latest recommendations from the CDC and government officials, here's what to expect with the Covid-19 guidelines in place at our salons:
PLEASE BE READY FOR A CONTACTLESS SALON VISIT
Bring a face covering
Clients and staff are required to wear face coverings at all times.
We will take your temperature at entry, please wash your hands when entering the salon and feel free to use hand sanitizers that are provided throughout the salon.
Unless you are a parent or guardian or you require a companion for medical safety assistance
Please arrive few minutes early. Late arrivals might subject to cancellation & missed appointments will be charged full service price.
Wait in your vehicle or outside the salon
Come alone
The CDC defines a fever at 100.4° degrees Fahrenheit or higher to be a reason for you to reschedule your appointment.
learn more
Welcome
Venelle is a two-story salon and spa in historic Park Slope offering: hair coloring, haircuts, massages, organic facials, body waxing, and body treatments. We are proudly Green Spa certified through award-winning Eminence Organic Skin Care and focus on holistic health utilizing high grade ingredients derived from herbs, flowers, fruits, vegetables, and oils. Our estheticians, massage therapists, and hair experts are committed to ensuring you leave looking and feeling sensational.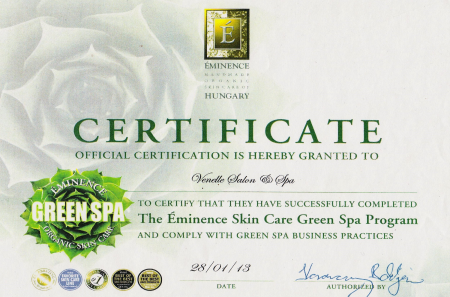 We appreciate your loyalty and can't wait to give you some good hair!
Email us at [email protected] or call 718-989-9855 for any questions.
For up to date information please sign up for our newsletter on our website and follow us on
Above all else, stay safe and be healthy. We appreciate your support. Venelle Salon and Spa
Venelle Salon and Spa
Phone & address
718-989-9855
62 7TH AVENUE
Brooklyn, NY 11217
Working Hours
Monday: 11 am - 8 pm
Tuesday: 10 am - 8 pm
Wednesday: 10 am - 8 pm
Thursday: 10 am - 8 pm
Friday: 9 am - 8 pm
Saturday: 9 am - 7 pm
Sunday: 10 am - 7 pm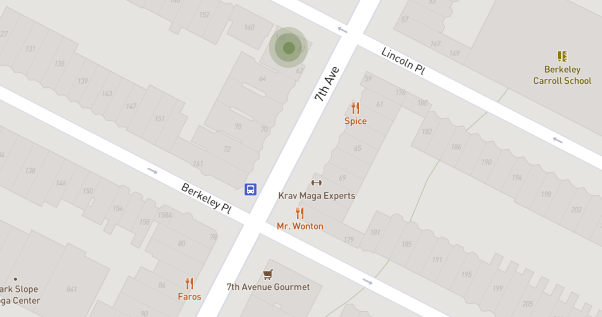 We use products of brands such as