Winter Skin Care Tips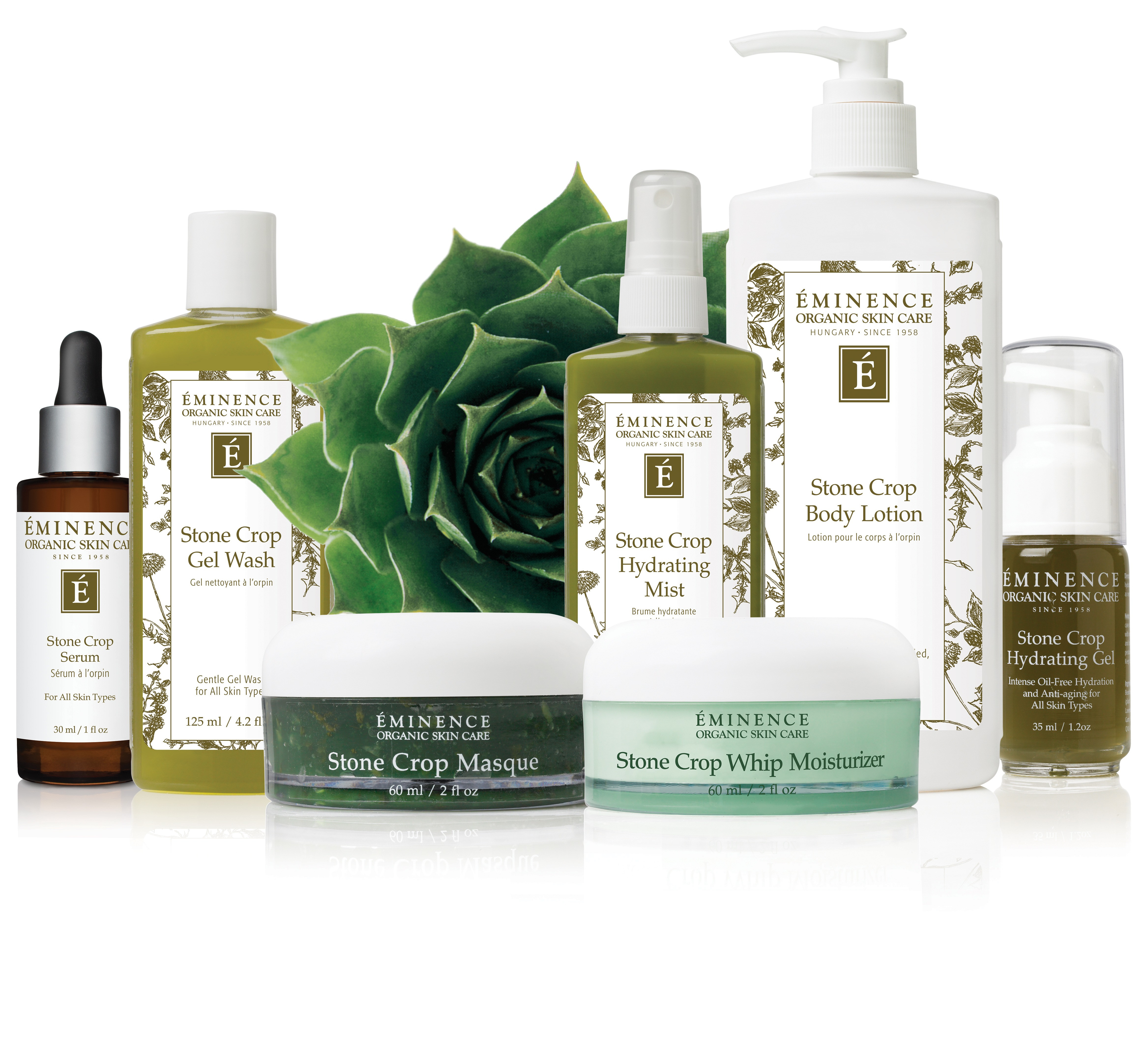 How To Protect Your Skin During Winter
1. Use A Humidifier
Forced-air heaters blast away moisture during wintertime, stripping away important oils and leading to itchy skin. Try counteracting these drying effects by blowing a warm- or cool-mist humidifier instead. Re-introducing moisture into the air helps soothe and calm irritated skin.
2. Hot Showers And Baths Dry Out Your Skin
Hot baths and showers may warm you up during cold winter days, but hot water - especially on your face - will only dry out your skin. Extreme temperatures damage your skin's moisture barrier, preventing it from locking in the moisture it needs to remain soft and smooth.
3. Fight Dry Skin Symptoms From The Inside
Who would have thought that you can tackle dry skin from the inside as well as out? WebMD states that food rich in healthy fats improves your skin's moisture levels. After all, fatty acids like omega-3s help replenish your skin's lipid barrier and protect against moisture loss. Chow down on fat-rich foods like flax, avocado, safflower oil and nuts, as well as fish like salmon and sardines.
A 6 Step Winter Skin Care Routine For Hydration
To tackle dull, winter skin, we've created a routine for all skin types that addresses wintertime issues. Follow these steps to return a radiant glow to your complexion:
1. Cleanse
With winter draining the moisture from your complexion, try adding an oil-based cleanser like our Stone Crop Cleansing Oil to your winter skin care routine. This type of cleanser is beneficial for all skin types (even oily!) due to its ability to draw out oil-based impurities like stubborn makeup. This cleanser also replenishes the skin with moisturizing ingredients like sunflower oil and jojoba oil. Use it alone or pair it with your favorite gel or cream-based cleanser in a double cleanse.
2. Tone
Another easy way to keep your skin hydrated during the winter months is to use a toner. You can think of a toner as the conditioner to your cleanse. It adds a base layer of hydration that keeps your skin soft and moisturized. Try our Stone Crop Hydrating Mist, featuring the unique qualities of the stone crop plant to hydrate, soothe and heal dry skin. Watch the video below to learn more about this skin-saving ingredient:
3. Apply Essence
One of the best ways to replenish dry winter skin is to add an essence to your skin care routine. A facial essence is a lightweight fluid that is often described as a cross between a toner and a serum. Our Birch Water Purifying Essence deeply hydrates the skin and preps it to absorb the benefits of the skin care products that follow.
4. Exfoliate
Exfoliation is the best way to revive dull winter skin. However, it's important to keep in mind that frigid temperatures and harsh winds can also make your skin more reactive. Fab Fit Fun recommends Calm Skin Chamomile Exfoliating Peel: "Thanks to Eminence's line of at-home exfoliating peels, your skin will look awesome. We love the Chamomile version, which soothes and renews even the most sensitive skin sans irritation and redness ... And unlike some harsh formulas on the market, you can use this gentle one up to three times a week."
5. Treat
Eminence Organics facial masks and facial oils are the perfect way to deliver an intense dose of nutrients and moisture to the skin. We recommend Rosehip Triple C+E Firming Oil, a facial treatment that blends results-oriented actives and ingredients for intense hydration and protection. It can be used morning and night, and is suitable for all skin types.
6. Moisturize
A very important step is to moisturize. Even though the sun isn't as strong during the colder months, sun damage can still occur. Our Coconut Age Corrective Moisturizer includes deeply moisturizing coconut oil, shea butter and grape seed oil combined with Green Apple Stem Cell Technology that offers lasting age correction.
7. Get a Facial
At Venelle, we offer several different options to accommodate all types of skin. There are several benefits of getting a facial. Special when you mention this blog: 4 Signature Facials for $300 ($500 value).
Stress Reduction
Cleanses the skin
Reduce signs of stress
Improve blood circulation
Skin rejuvenation and detoxification
Reduce acne, blackheads, and whiteheads
Skin exfoliation
Tighten your skin
Reduce eye bags and dark circles
Evens skin tone
New at Venelle! Purchase your favorite Eminence products online! We will ship directly to your house or you can pick it up Venelle Salon store ( Park Slope, Brooklyn)