Deep Cleansing Facial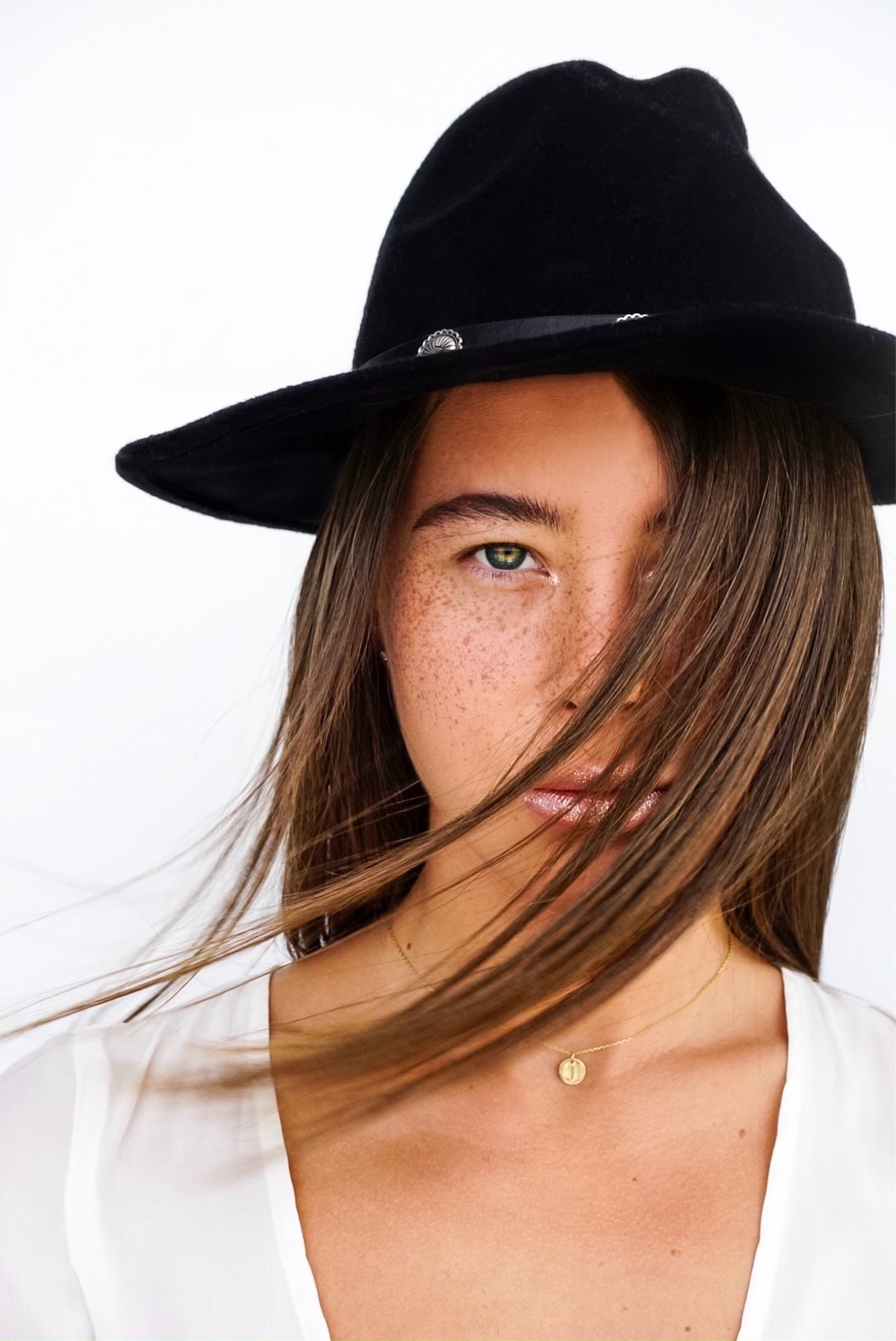 When it comes who should get a deep cleansing facial, the answer is YOU, and everyone you know - man or woman, young or old. A great daily skincare routine is vital to maintaining healthy, fresh-looking skin, but turning the reigns over to a professional recommends having a deep cleansing facial at least once a month or every 4-6 weeks.
But why get a deep cleansing facial? And why should you go for them so regularly?
A deep cleansing facial or DCF is the most common treatment performed by estheticians. It's a great way for your provider to gain a good understanding of your skin before recommending more or different treatments (if needed). A deep cleansing facial includes:
-Skin analysis
-Makeup removal
-Skin cleansing
-Exfoliation
-Steaming
-Extractions
-Treatment mask
-Serum/moisturiser
-Broad-spectrum sun protection
Deep cleansing facials are a multi-step skin treatment that can include exfoliation, face masks, cleansing, a facial massage, steam, and a variety of facials that are chosen depending on your specific skin issues and skin type.