Spring is here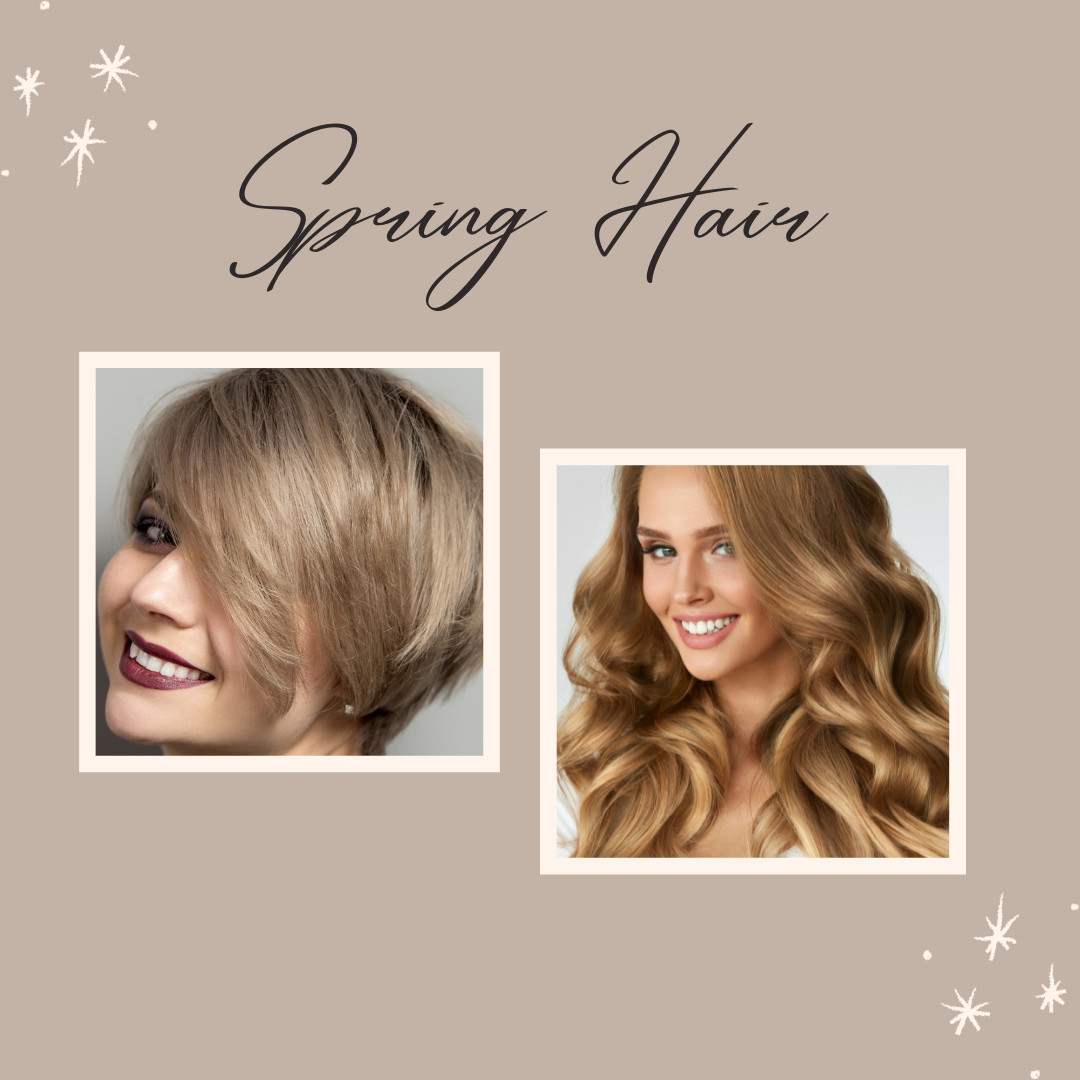 Lack of moisture in the air causes your hair to break in winter. The best way to lock moisture is to get proper hair care. At Venelle Salon and spa we offer a variety of hair treatments such as Olaplex hair treatment which helps to protect, repair, and strengthen the hair. It works on a molecular level by restoring the hair's broken bonds.
To keep your hair healthy it's recommended that the split ends be trimmed at least three times per year. Our professional hairstylists use the latest techniques and are very knowledgeable. They can provide free consultation for a single process, balayage, highlights, ombre, gloss and ammonia free coloring. Color correction consultations are also available upon request.
Wedding season in upon us and we got that covered too as well. We offer a wide range of Bridal Up-Dos and full relaxation packages for grooms and brides before a big day. Deep tissue and Swedish massage followed by the Eminence organic deep cleansing facial or one of our special micro channeling treatment or microdermabrasion procedures for fresh and glowing skin before your big event. Getting ready for a wedding can be stressful and facial combined with eye treatment will get rid of puffiness and make your under eyes skin look bright and provide that well-rested look.