Spring is the best time for Hydrafacial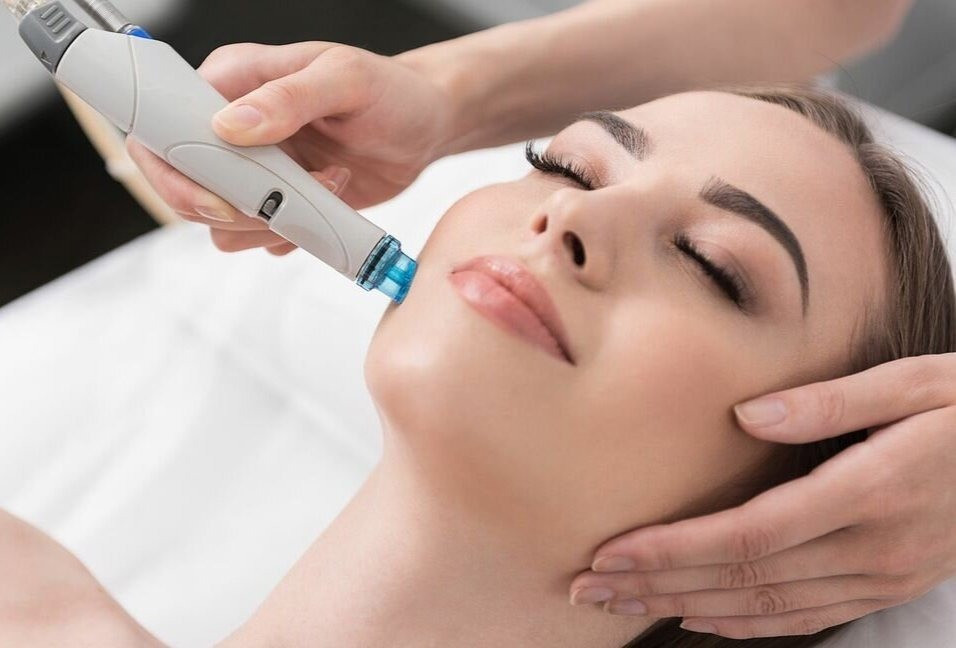 Hydrafacial MD is the most innovative facial these days. Its covers all your skin needs. Gently exfoliates dead skin cells. Removes imperfections such as clogged pores, blackheads, and comedones.
Hydrafacial MD is suitable for all seasons. Various Hydrafacial boosters would nourish your skin with vitamins and minerals. With helps to reduce pigmentation, fine lines, and hydration.
Hydrafacial Anti-aging would help keep your skin radiant and youthful. Tighten your pores, and lift the skin. With you can do it right before an important event. Another word for hydra facial is Red Carpet Facial. Many celebrities do Hydrafacial before important events.
Acne could be cured with Hydrafacial Acne. Even from the first session, you will see a significant improvement. We can help you to achieve THE SKIN OF YOUR DREAMS!