Healthy Skin is beautiful.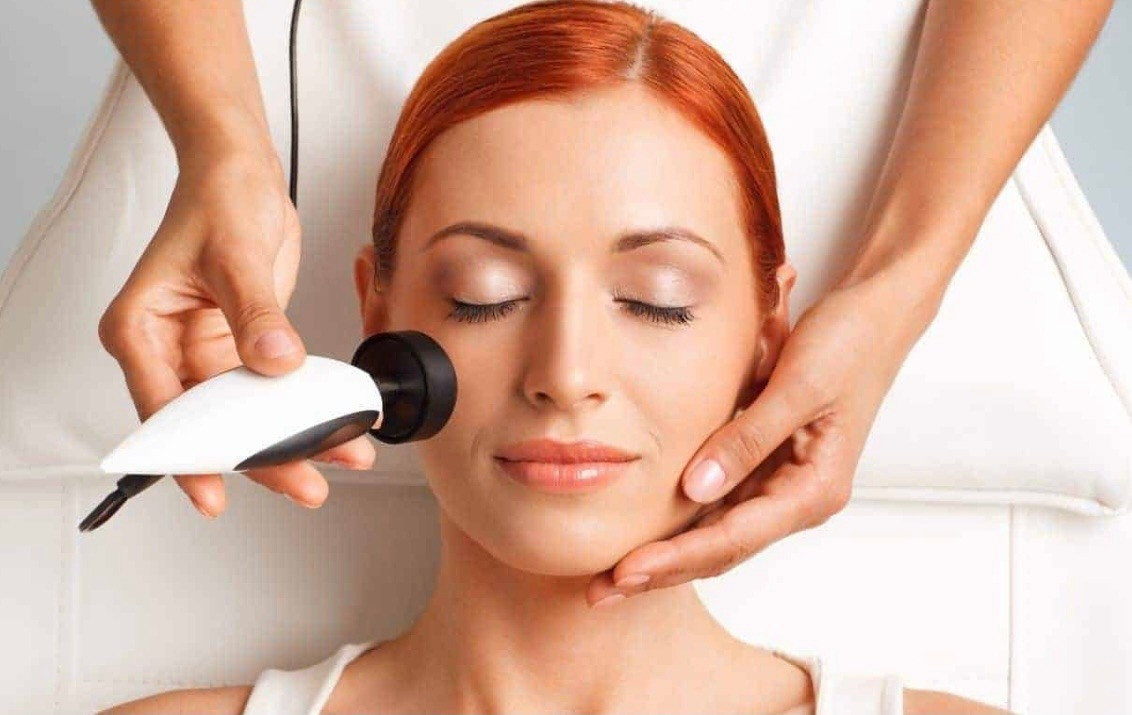 Healthy skin is always beautiful and trendy. Simple steps would make your dream skin come true. Monthly organic facials would help to maintain it clean, hydrated, and infused with antioxidant ingredients. You can choose from organic deep cleansing facials, antiaging hydra facials, Guinot lift summum facial, or detox facial depending on the season and your unique personal skin needs. A professional esthetician would recommend you the best facial plan you are looking for.
Its very important to follow your skincare regime at home. It should include cleansing your skin, toner, and eye cream, in the morning and at night time. In the morning you will finish with a moisturizer with SPF protection and at night time you would use a moisturizer with active ingredients.