Choosing The Right Waxing Process For You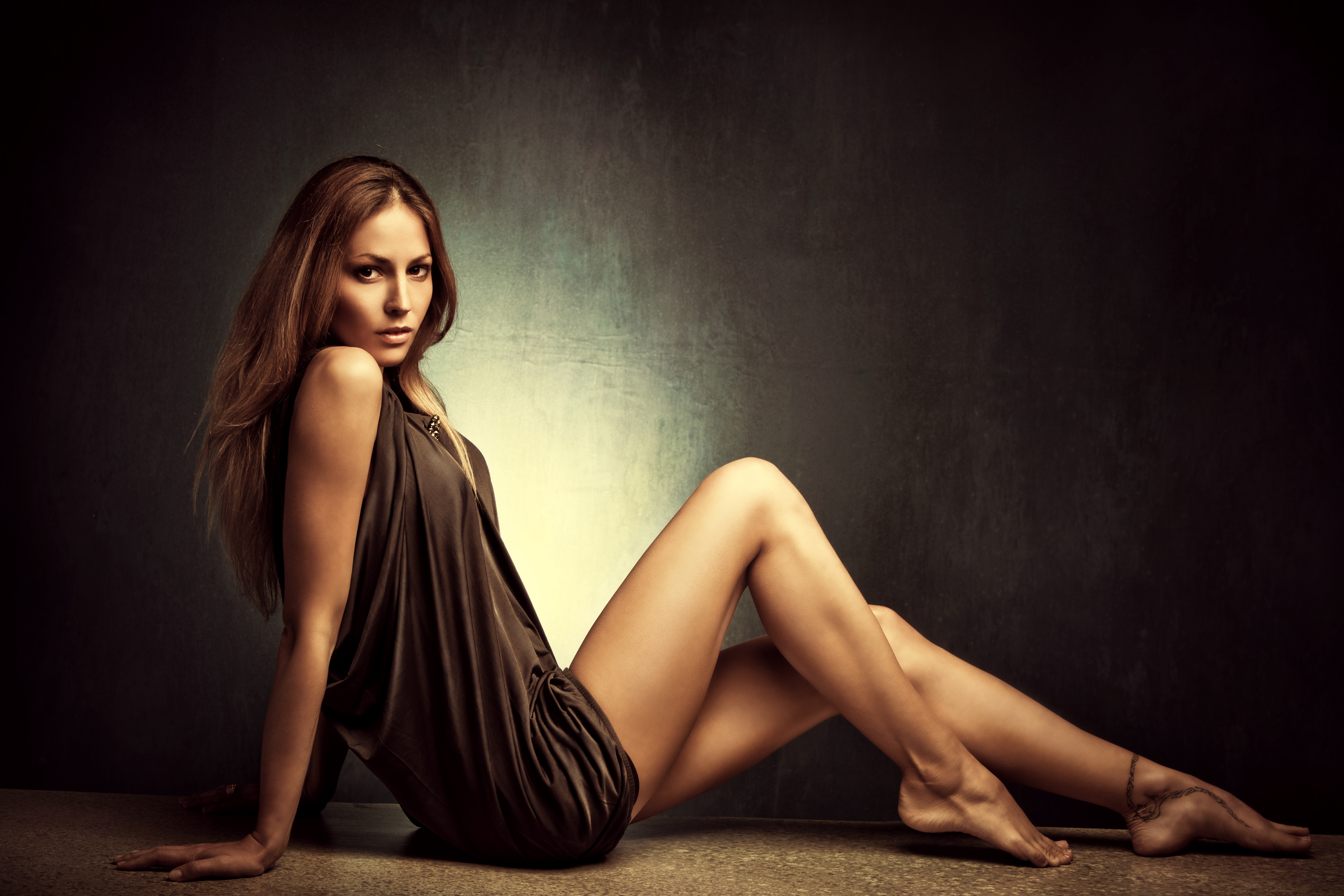 Author: Venelle Salon and Spa
Waxing is one of the most popular ways to get rid of body hair. It's quick, convenient, and — because the hair is pulled out from the root — the results last longer than shaving. At Venelle Spa ( Park Slope, Brooklyn), we have several options to cater to everyone's waxing needs. We have soft wax, hard wax, and Nufree.
Hard wax is thicker than soft wax and works by hardening on your skin — hence, the name. Once it hardens, it is removed with hands, so there's no need for waxing strips.
Soft wax adheres to your skin as well as to the hair. This means that the outermost top layer of your skin also comes off when the wax is pulled off, offering extra exfoliation. You can use soft wax on larger areas of your body like your legs, back, and arms. It is more affordable than hard wax or Nufree hair removal treatment. It typically doesn't break off. You can apply it at lower temperatures. Special: $59 for Brazilian bikini and eyebrow wax when you mention this blog.
Nufree is a non-wax, botanical substance that removes hair safely and gently without breaking or pulling at the hair or skin. Because Nufree is not a wax, it doesn't harden on the skin and adheres fully to the hair shaft. Nufree is the perfect option for sensitive skin because it adheres to the hair follicle and not the skin. Fully removes hair with less irritation and ingrown hairs.