Face Framing Highlights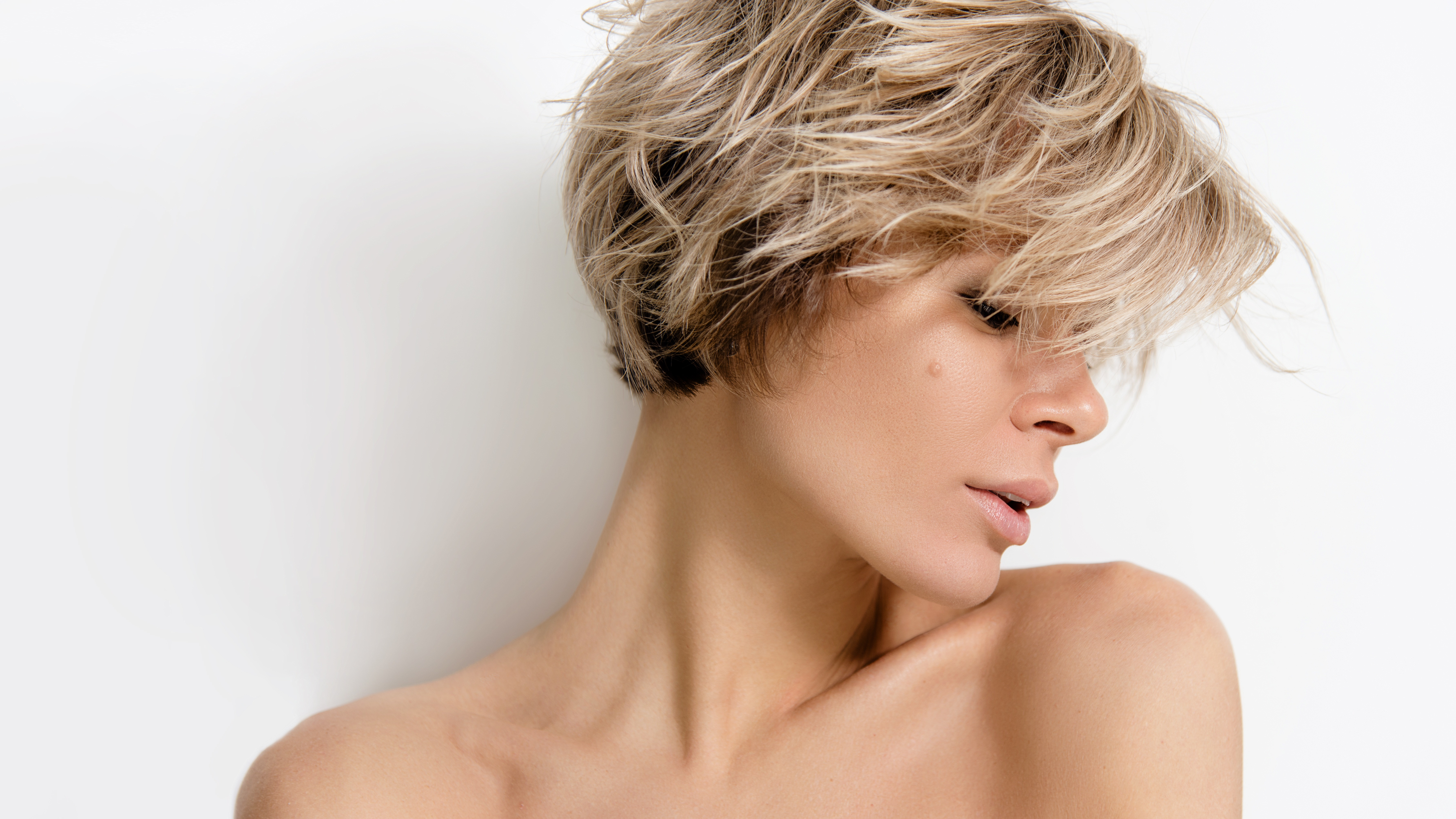 Author: Venelle Salon & Spa
We have all heard of the popular makeup trend of face contouring, but did you know that hair can also play a role in enhancing your facial features and balancing the proportions of your face? This technique of adding dimension and contrast around your face is called Face Framing Highlights. I personally LOVE adding Face Framing Highlights to any client who is willing to experiment with a little pop of color! This is a great option for someone who has never had highlights, just wants the sun-kissed look without the constant upkeeping, or for the woman on the go who is wanting a quick fix before vacation.
Most commonly, the Face Framing Highlights are bleached blonde, but they can easily be adapted to any color. From natural rich browns to any color of the rainbow. The possibilities are endless! Do not be afraid to try this for yourself and book your free consultation with one of our hair experts to see which face-framing color is the best for you!
Adds dimension and contrast to your hair.
Lighter color without the commitment or constant upkeep.
Any shade of your choice.
Saves you time and money.
Adds more brightness around the face.
Accentuating both the hair color and facial features.
Bold or subtle or a mix of both.